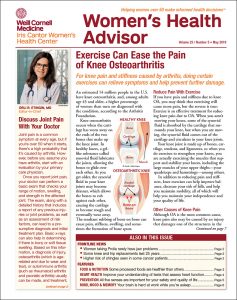 You are trying to access subscriber-only content.
If you are a subscriber,
.
If you are not a subscriber, or are only subscribed to the print edition, click here to subscribe now. Digital subscribers have unlimited access to our magazine articles and more!
Article Excerpt
Vasculitis is an umbrella term for a group of several diseases that can produce a wide range of symptoms, depending on the area of the body that is affected.
"Vasculitis simply
…