Q. What's the best way to lose weight? That's the question that spurs the $20 billion per year U.S. weight loss industry. Increasingly, research suggests that an array of popular weight loss diets can help you lose weight, but over the long term they may not be so effective.
A. In a new study published in Circulation: Cardiovascular Quality and Outcomes (November 2014), Canadian researchers compared the results of randomized clinical trials on four popular diets: South Beach, Weight Watchers, Zone, and Atkins. They found that all four diets were moderately effective at decreasing weight in the short term, but weight loss was not sustained over the long term. In fact, when compared to usual care, Weight Watchers was the only plan that was consistently more effective at reducing weight at the 12-month mark, with an average weight loss of 7.7-13.2 pounds after one year. However, at 2 years the weight lost was partially regained.
It's becoming clear that short-term diet solutions—that people go "on" and "off"—are not the answer to weight loss. Instead, adapting a long-term, sustainable strategy that involves a lifelong shift in eating behaviors, food choices, and physical activity may be the most successful approach. Perhaps it's time to replace our current notion of "dieting" with the more positive message: Healthy eating for life.
—Sharon Palmer, RDN, Editor EN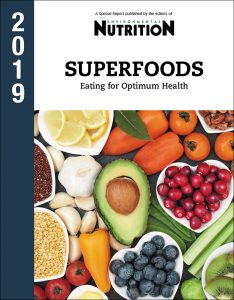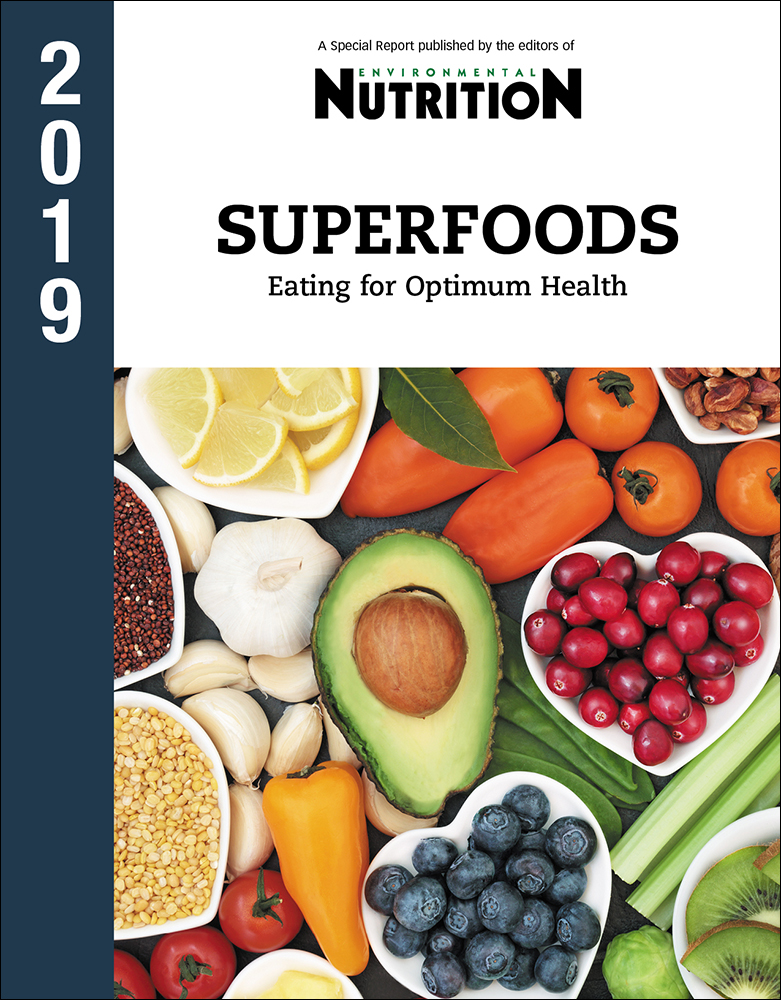 Put the preventive and health-giving powers of good food in your hands. Get your copy of Superfoods.
2019 edition is available now!
Purchase Now!
Q. Is elderberry safe and beneficial to consume?
A. Elderberry has been treasured for centuries as traditional medicine to treat skin conditions and respiratory illnesses, such as colds and flu. However, unripe elderberries and other parts of the elder tree, such as the fresh leaves, flowers, young buds, and roots, should not be eaten as they contain a bitter alkaloid and a glucoside that can be toxic, resulting in nausea and vomiting, and, potentially, more serious side effects. The ripe blue or purple berries are edible (cooking is highly recommended) and are often used in pies, jams, or wine. The berries are an excellent source of fiber, providing 10 grams per cup, and flavonoids, which exhibit antioxidant and anti-inflammatory properties. A few small studies have shown that elderberry eases flu symptoms, but further research needs to be performed to confirm these findings. There are several different types of elder trees, but European elder (Sambucus nigra) is the type most often used to produce berry extracts for supplements. Currently, there is not a recommended dosage for elderberry supplements. If you're considering taking elderberry supplements, first consult your primary care provider, as elderberry may interact with immunosuppressant drugs, laxatives, or diuretics.
—By McKenzie Hall, RDN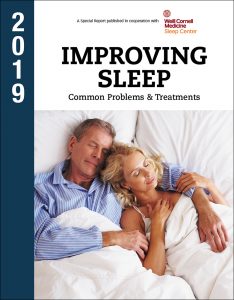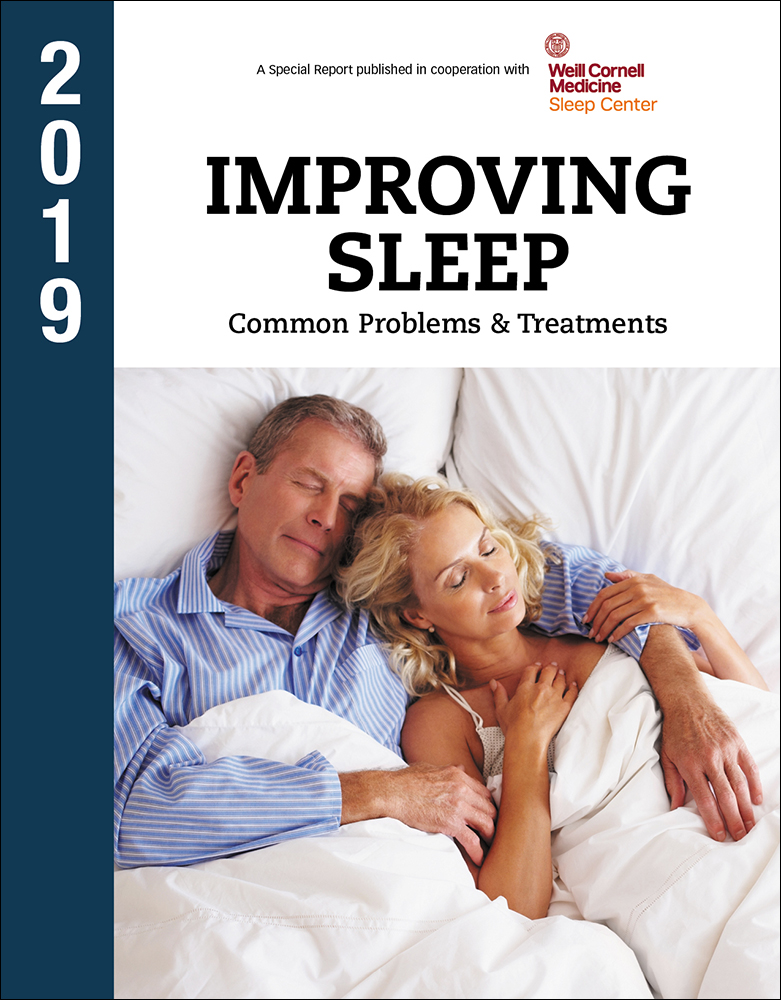 Q. I see kombucha everywhere, but is it healthful?
A. Kombucha is a fermented, slightly effervescent drink made from tea, sugar, bacteria and yeast. The fermentation process uses a symbiotic culture of bacteria and yeast known among aficionados as SCOBY (symbiotic colony of bacteria and yeast.) The taste can be vinegary and it resembles a cloudy apple cider.
Due to the popularity of fermented foods, interest in kombucha has risen significantly, despite costing about $4 for a 12-ounce bottle. Is it worth it? Unfortunately, there's not much scientific evidence that shows the drink and its bacteria promote health. Additionally, it contains caffeine, though less than an equivalent serving of tea, and, despite claims of being a source of B vitamins, total amounts are very low.
Because of the fermentation process, kombucha can have very low levels of alcohol; the established limit is 0.5%, but in 2013 bottles were pulled from store shelves because some contained significantly more.
Though there's no evidence for increasing immunity or preventing cancer, anecdotal claims of helping digestion abound. Trying this unique drink doesn't appear to cause any health problems, so if fermented foods please your palate, give kombucha a try!
—Matt Ruscigno, MPH, RD