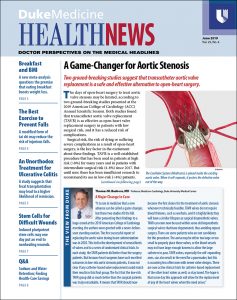 You are trying to access subscriber-only content.
If you are a subscriber,
.
If you are not a subscriber, or are only subscribed to the print edition, click here to subscribe now. Digital subscribers have unlimited access to our magazine articles and more!
Article Excerpt
Q. I've had some hypertension issues over the years, and my doctor keeps ordering different tests. How can I tell which ones I really need, and which are unnecessary?
A. It's
…