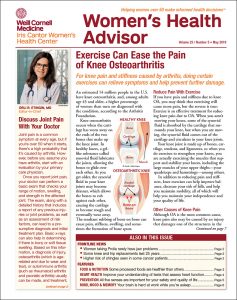 You are trying to access subscriber-only content.
If you are a subscriber,
.
If you are not a subscriber, or are only subscribed to the print edition, click here to subscribe now. Digital subscribers have unlimited access to our magazine articles and more!
Article Excerpt
Q: I've seen ads for mail-order test kits that provide genetic testing for cardiovascular disease. Is there any benefit to having this type of testing?
A: Some types of cardiovascular conditions
…