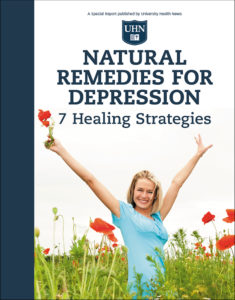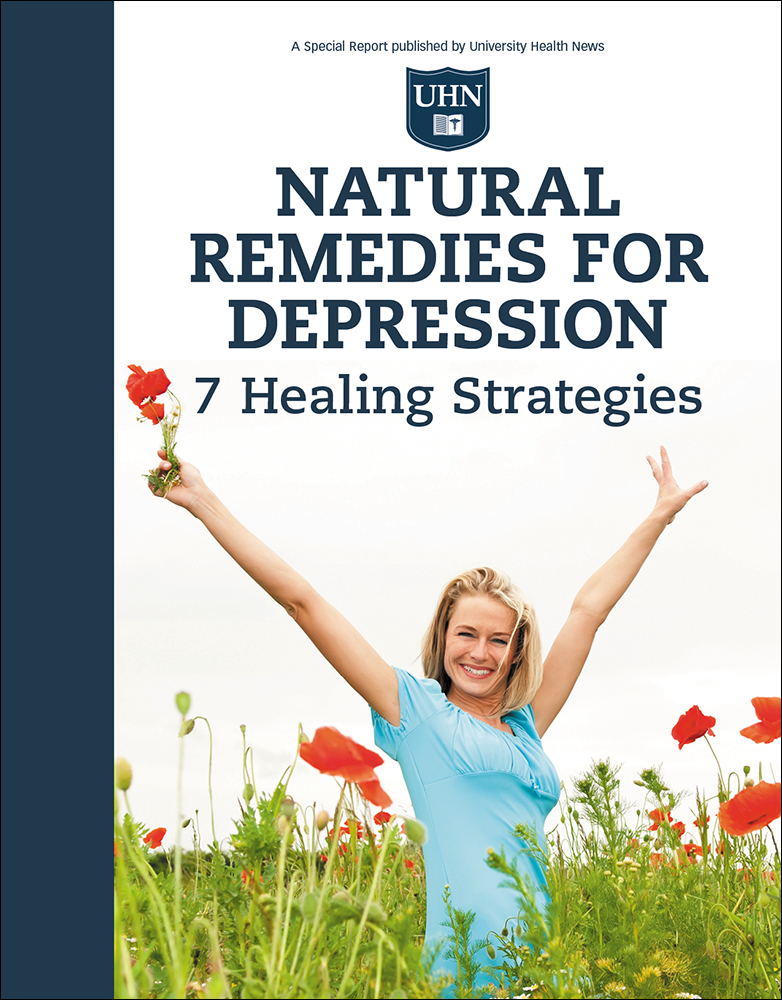 You are trying to access subscriber-only content.
If you are a subscriber,
.
If you are not a subscriber, or are only subscribed to the print edition, click here to subscribe now. Digital subscribers have unlimited access to our magazine articles and more!
Article Excerpt
Depression is much more than just feeling blue once in a while. Depression is an actual medical illness, just like breaking an arm or suffering from the flu—except it's longer-lasting.
…