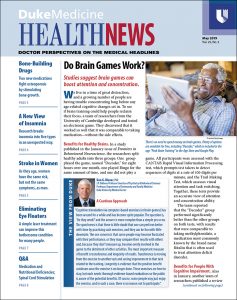 You are trying to access subscriber-only content.
If you are a subscriber,
.
If you are not a subscriber, or are only subscribed to the print edition, click here to subscribe now. Digital subscribers have unlimited access to our magazine articles and more!
Article Excerpt
Virtually all cancers can form metastatic tumors, and a malignant tumor in one part of the body can spread with relative ease to distant locations, creating new and distinct cancers.
…