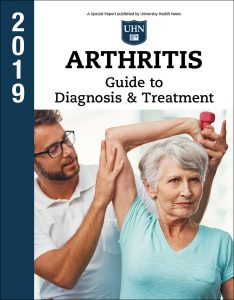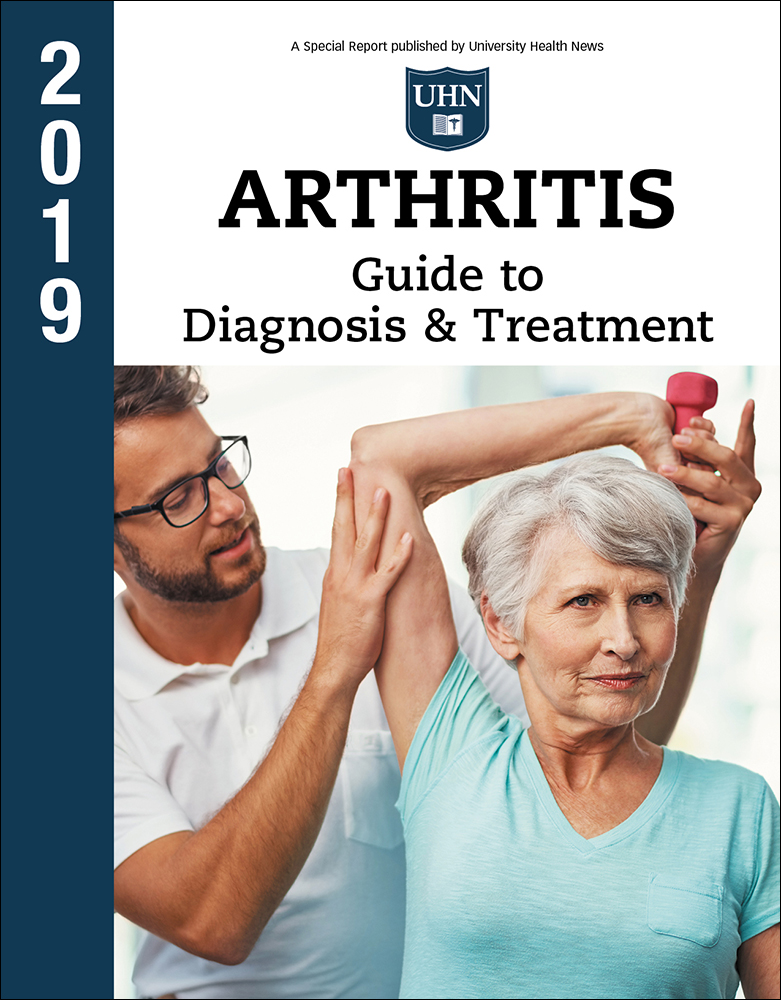 You are trying to access subscriber-only content.
If you are a subscriber,
.
If you are not a subscriber, or are only subscribed to the print edition, click here to subscribe now. Digital subscribers have unlimited access to our magazine articles and more!
Article Excerpt
The pain, stiffness, and restricted movement that accompany arthritis may seem like a good reason to curl up in bed, but exercise is beneficial in mild-to-moderate arthritis. The benefits include:
Healing.
…