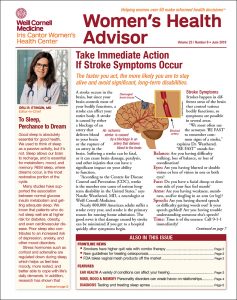 You are trying to access subscriber-only content.
If you are a subscriber,
.
If you are not a subscriber, or are only subscribed to the print edition, click here to subscribe now. Digital subscribers have unlimited access to our magazine articles and more!
Article Excerpt
If you have sore or bleeding gums, frequent tooth pain, or other dental problems, there may be more at stake than the health of your mouth.
"Research has shown that there
…