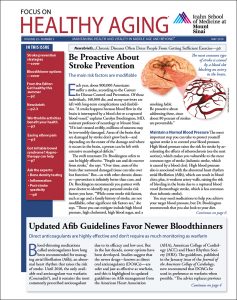 You are trying to access subscriber-only content.
If you are a subscriber,
.
If you are not a subscriber, or are only subscribed to the print edition, click here to subscribe now. Digital subscribers have unlimited access to our magazine articles and more!
Article Excerpt
Anew analysis from the Centers for Disease Control and Prevention (CDC) indicates a rise in the number of ticks carrying bacteria responsible for a potentially debilitating condition called Lyme disease.
…