Symptoms of the Flu vs. a Cold – Treating with Natural Antivirals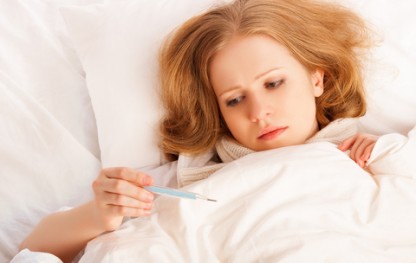 You know the feeling—the itch in the back of your throat, the tickle in your nose, the pain with swallowing—and you wonder, "Am I starting to get symptoms of the flu, or am I just getting a cold?" How do you know? And is there anything you can do to prevent the flu or a cold from taking hold? In this article, we'll explore how to tell the difference between a cold and the flu, and you'll learn about some supplements that have been found in studies to work as natural antivirals, helping your body destroy cold and flu viruses. 
Differences between Colds and Flu
Both the flu (influenza) and colds are viral infections of the respiratory system. While several hundred different viruses may cause your cold symptoms, the seasonal flu is typically caused by one of two viruses:  influenza A or B.  Both cold and flu viruses enter your body through the mucous membranes of the nose, eyes, or mouth when you touch your hand to one of these areas.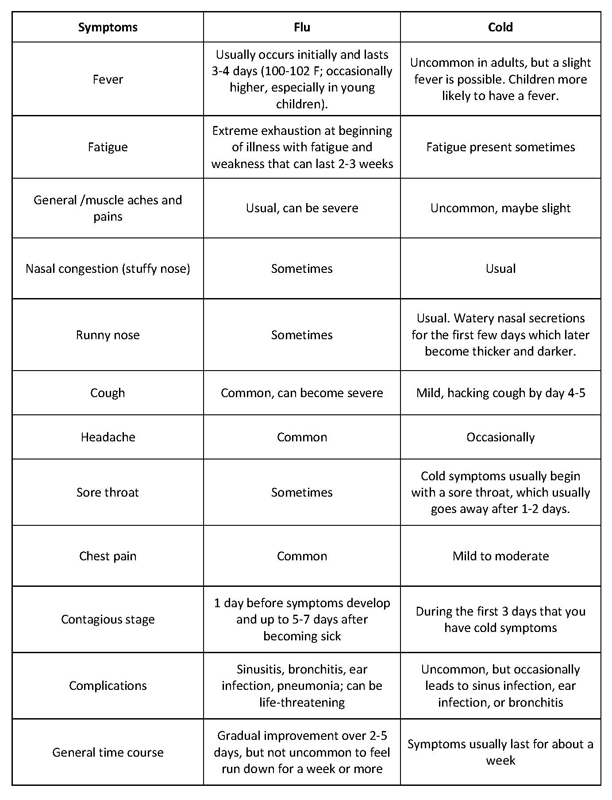 Natural Antivirals to the rescue
Colds are milder respiratory illnesses than the flu. Cold symptoms typically come on more gradually and don't last as long. And colds are less likely to lead to serious health problems such as pneumonia. The table below contrasts symptoms of the flu and colds.
Plants contain a wide variety of diverse phytochemicals, and some of these plant chemicals have been found to have natural antiviral properties. Echinacea, Oil of Oregano, Pelargonium, and Andrographis are all excellent examples of medicinal plants that are antivirals. By taking concentrated extracts of these plants, especially if you begin taking frequent doses at the first signs of illness, studies show that you may be able to either stop the illness from progressing or shorten the duration or severity of your symptoms.[1-6]
One of the most important reason natural antivirals are advantageous is that you don't have to wait until you know for sure whether you have the flu to start treatment. You can safely take natural antiviral herbs and nutrients at the first sign of symptoms, whether you ultimately have the flu, a cold, bronchitis, a sinus infection, etc. In the conventional medical system you have to wait for a diagnosis before treatment, if any, is offered. By that time, the opportunity for quick healing is gone, and you're left with the standard conventional cold medicines, cough suppressants, and analgesics, which only suppress symptoms but do not help you recover more quickly and have side effects.
With the herbal medicines, on the other hand, the best time to take them is when you first feel the scratchiness in the back of your throat or other initial symptoms. Even if it turns out you don't have an infection with a virus you won't harm yourself by taking them properly. In fact, because most of these herbs and nutrients also work not only through their anti-viral properties but also by enhancing your immune function, you will be doing your body a favor by giving your immune system a safe, temporary boost.
To find out more about natural antiviral supplements like Echinacea, Oil of Oregano, Andrographis, and Pelargonium, and to learn how to use them correctly when you first notice possible symptoms of a cold or the flu, see the following articles:
Tell us how you head off the flu or a cold before it gets started
Please give us some feedback and help others in our natural health community. Have you found one of these herbs or even another strategy effective in heading off a cold or flu or in minimizing its symptoms? If so, tell us about it in the Comments section below. We need to all help each other as this flu season approaches.
---