Feel Great by Learning How the Body Makes Energy
Editor's Note: We are trying something new by offering short, simple videos that explain scientific principles. Do you like this kind of information? Would you like to see more videos like this? Please email me or comment below to let me know what you think.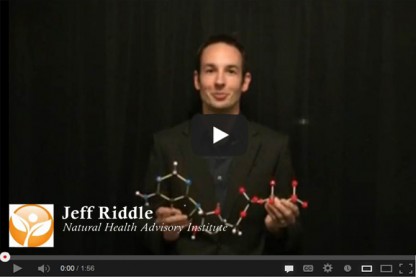 Every function of the body depends on the energy source adenosine triphosphate (ATP), but many people are unknowingly deficient in the vitamins and minerals that are required to produce it. If you are feeling sluggish or tired, boosting your ATP production can provide quick relief. There are four natural ways to support plentiful ATP production.
Knowing how the body makes energy will allow you to provide it with the materials that it needs to keep you feeling awake, energized, and alert all day long.
You can follow all of these recommendations on your own, but you may also want to consult with an integrative physician to develop a comprehensive energy-boosting plan. You can find a local physician in our searchable directory.[1]